Meet our new Eco Warriors!
The warriors have already been busy around school and in the playground reminding all children to take care of our environment by:
Recycling paper and cardboard using our class recycling bins

Encouraging all children to use the compost bins when they have finished their fruit

Picking up litter in school and around the community

Participating in 'Switch Off Fortnight' by making posters, politely reminding all staff (and parents at home!) to save energy by turning lights of when not needed, turning electrical appliances off 'standby', not leaving phone chargers plugged in for longer than needed and turning lights, cookers and heating down to low. Enter text...
Our Eco challenges for the New Year will be to asses our energy levels using the STARK website. The warriors will try their hand at interpreting our weekly 'energy waste' data collected nationally and observe which weeks we are wasting more and if there are any patterns. But most importantly what we can do to stop this!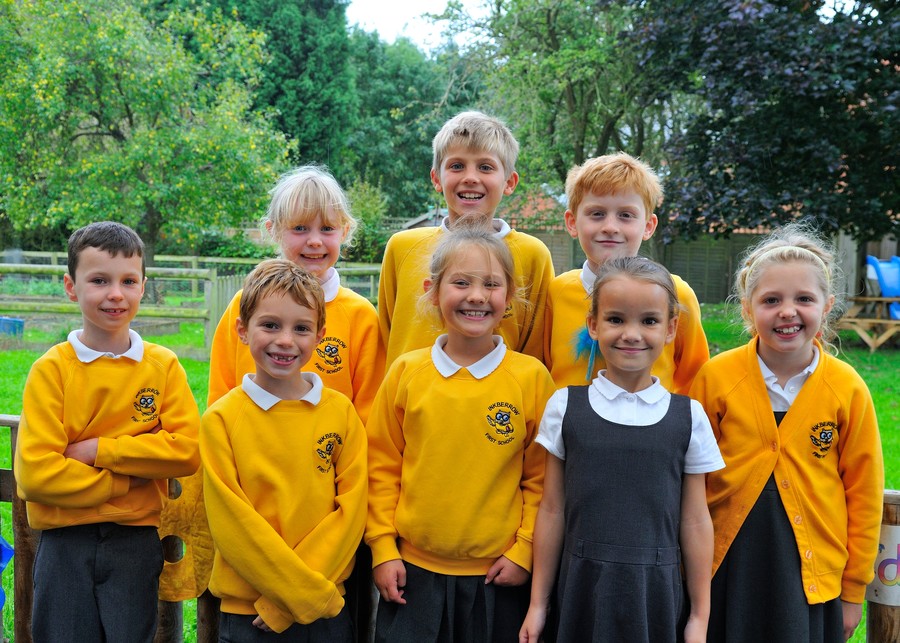 Eco Gardening After School Club
As well as the Eco Warriors we are lucky enough at Inkberrow to have a fantastic Gardening Club run by Mr Davies and his team of volunteers. The children are back this term, after the Winter, ready to harvest some vegetables and re-seed for Spring. Composting was on the agenda this week as well as a chance for the children to admire their elephant garlic and leeks and prepare their beds for the new growing season. Mr Davies has been very impressed with the gardeners keenness to learn and determination.