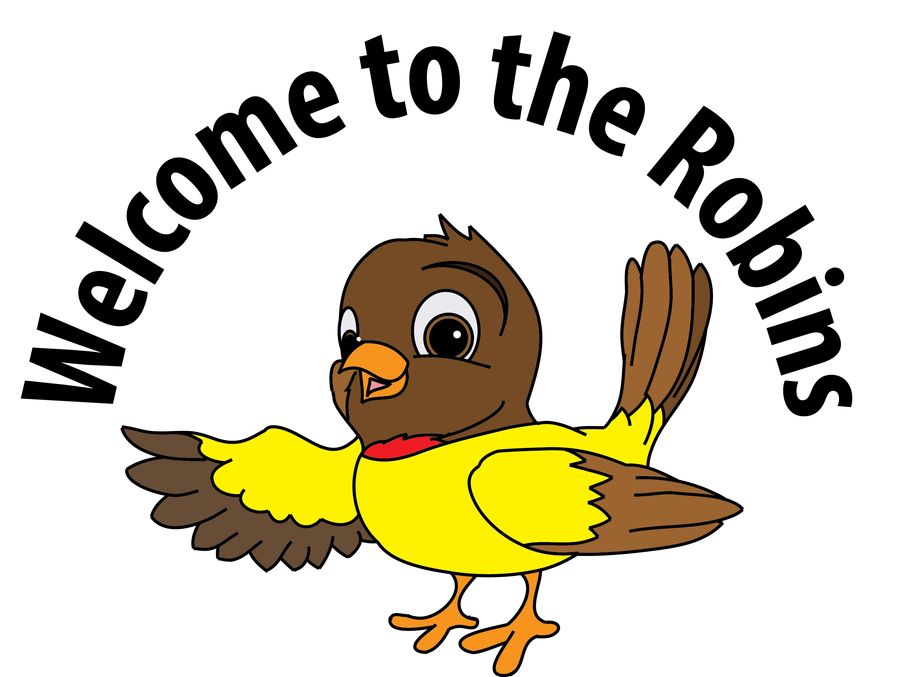 On Tuesday 3rd October we hope to visit Avoncroft Museum of Historic Buildings so we can compare our homes to those built in the past and discuss the materials used.
In Forest School we used 'natural litter' to make a home for Inky Owl to live in. We had fun using mud, leaves and branches to create our varying designs.
Each week we enjoy a Guided Reading Session with Mrs Crawford. We all love Reading!.
On Wednesday 13th September the whole school celebrated Roald Dahl Day. Here are some Robins discussing the ingredients to add to their versions of Georges' Marvellous Medicine. Look for their potions around the school on your next visit.
In Maths we have been writing numbers, counting objects to 20,matching numbers to their names, ordering numbers and using Numicon. We have been very busy indeed.