Swans

Autumn Term
Malvern Outdoor Elements was amazing! We used our growth mindset skills to help us through the challenging activities and brought these skills back home to help us to always be the best that we can be.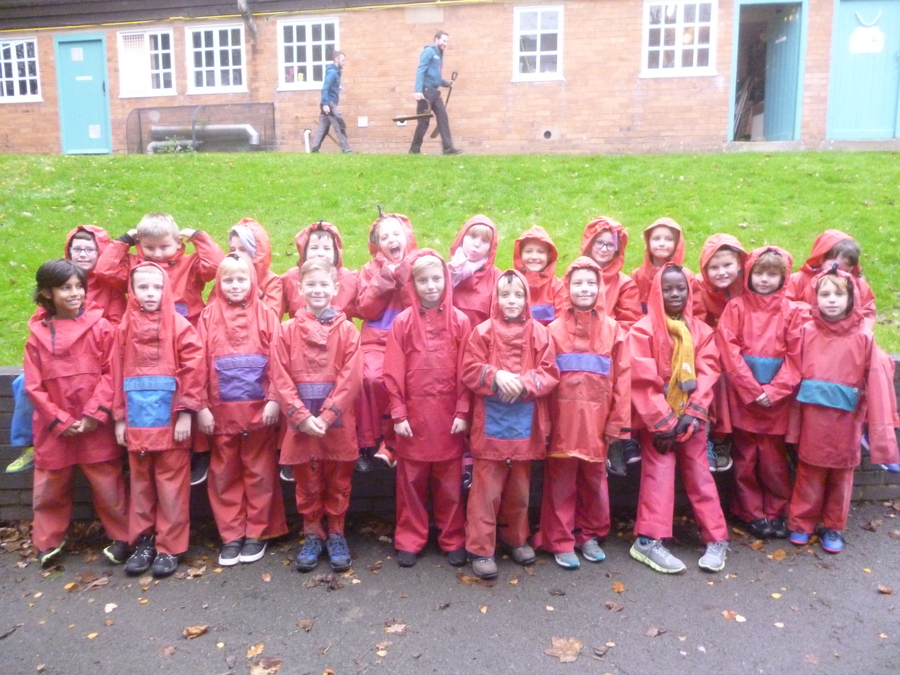 Our class visit to the Roman Museum in Alcester was great fun, we learnt all about the artifacts that have been found around Alcester and what they might have been used for. We dressed up as Roman children and also as a Roman soldier, it was really good fun!
We have had a really busy start to the school year and we are really enjoying being Swans at the top of the school. In english we have been celebrating Roald Dahl's birthday and have completed poems, added another chapter to George's Marvelous Medicine and created our own really revolting similes. Our topic this term is the Romans and we are looking forward to our visit to the Roman Museum. We are learning all about electricity in science and have enjoyed investigating electrical circuits.