Swans

We enjoyed taking part in the Bell Boating Regatta and tried our best. It was hard work and we were racing against some really strong teams.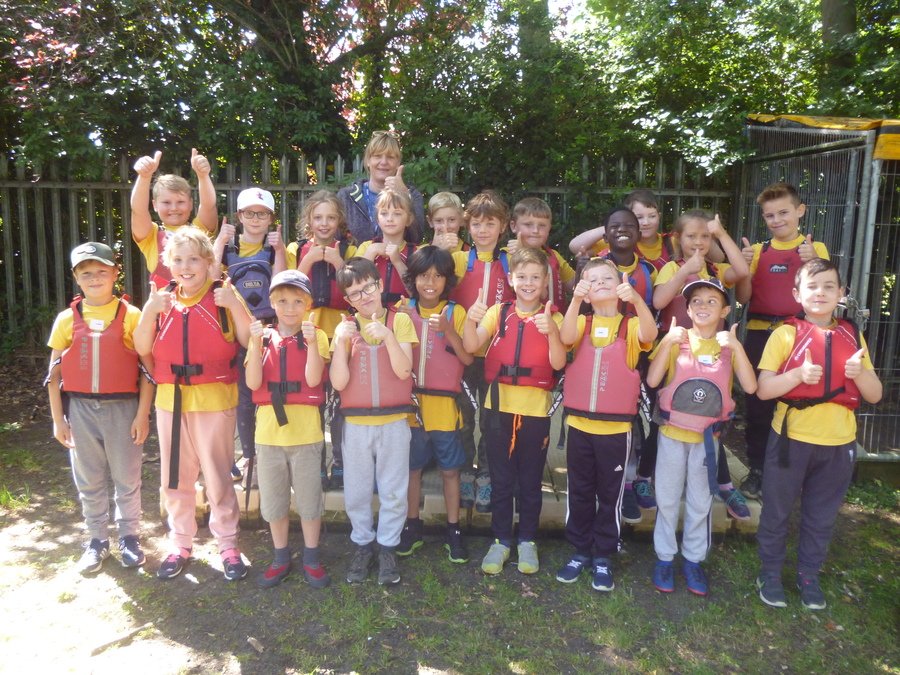 Bell boating was great fun, we had to work together to paddle in time with our leaders, it was really tricky!
We are really excited about our Egyptian topic and have been printing hieroglyphics and designing our own Egyptian bird to press-print over the top. We have used our growth mindsets to help us master decimal numbers in Maths and have started to write our own stories based on dilemmas during our English lessons.
We are continuing to develop our growth mindset skills and are using them in all areas of our learning.