Woodpeckers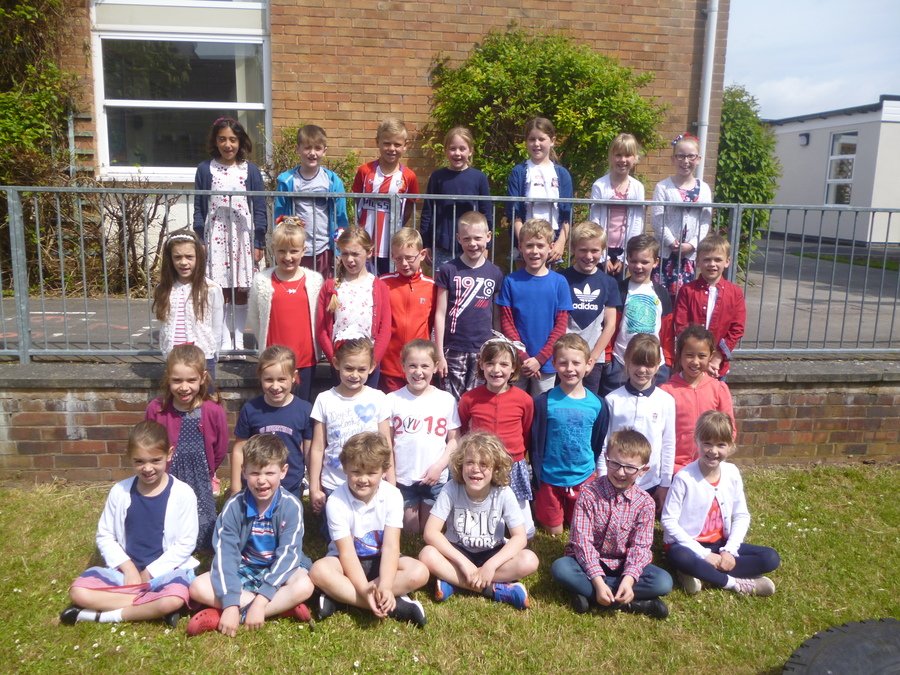 Spring Term
Football & Netball Tournament...
We have been looking at famous artists such as Roy Lichtenstein and drawing self portraits in the style of his work. We have also been creating battlefield collages and doing silhouettes of the soldiers.
We really enjoyed making bath bombs for Mother's day as part of our Enterprise project. We learnt lots of new skills and enjoyed working out the costings using our written methods. In total we made £72.80 so thank you for your support. Our classroom still smells beautiful now!
We throughly enjoyed our trip to the Commandery in Worcester. We particularly enjoyed learning how to load the cannon and walking round Worcester viewing the different places that King Charles visited.
In DT we have been tasting, researching and evaluating healthy snacks as part of our healthy eating unit of work in Science. As a result we had a go at making our own cheese stars and apple and cinnamon muffins, I think you'll agree they look pretty good but they tasted even better!
On Monday we took part in the Young Voices Concert at the Genting Arena in Birmingham. We had an absolutely fantastic time dancing and singing our hearts out with a choir of approximately 6000 children.
Miss Holliday - "Well done Woodies you were absolutely fantastic, i'm so proud of how well you represented the school and how hard you all worked to learn all 18 songs! You are a real credit to yourselves and your families"
We are thrilled to welcome the new Woodpeckers and their families. Please check in to see regular updates of our activities as we grow and learn together.
This term we have been looking at place value, measurement and number facts including timetables. We have also enjoyed problem solving combining different areas of Maths to find the answer, we have to say some of them have been pretty tricky!
We have recently started our Volcanoes and Earthquakes Topic. We have enjoyed locating different Volcanoes on the world map, exploring how they are formed and making and erupting our own Volcanoes. Take a look at how far the lava travelled when we erupted Miss Holliday's Volcano!
In Science we have been exploring rocks and their properties and how they are used within the world around us.
We have all been working hard at home to complete our Stone Age projects, here are just a few photos of some of the Stonehenge models that we made.
Children In Need 'Hero' Day!
Can you guess who some of our hero's are?