2017-2018
As we progress through the school year we will add photos of whole school events to this page. Individual class photographs can be found under the Children's section, Our Classes.
Eco Day
Our School Eco Club organised an Eco Day for us. Severn Trent came in and gave a talk, we made recycled paper, created posters, used recycled items to make bird feeders and sorted out boxes of recycling. Not only did we have fun, we learnt loads too. Thanks Eco Club and Mr Knight for organising such a fantastic day.
Harvest
We would like to thank all parents and carers who attended our Harvest Assembly this year. The produce received was donated to the Y.M.C.A Redditch who were overjoyed with your generous gifts.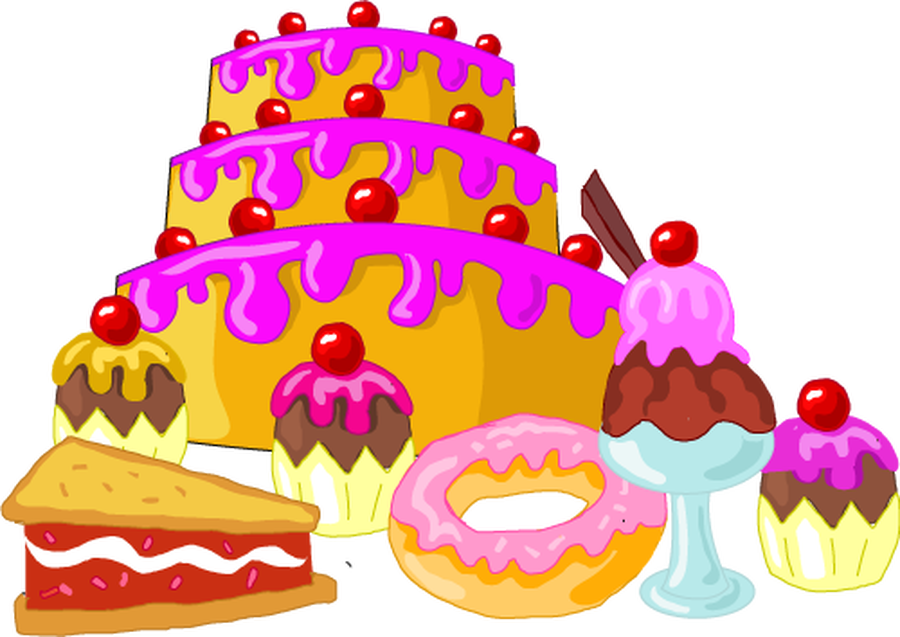 MACMILLAN COFFEE MORNING was a huge success. We would like to thank you for your cake donations and for attending. As soon as we have the total amount raised we will let you know.