2018-2019
As we progress through the school year we will add photos of whole school events to this page. Individual class photographs can be found under the Children's section, Our Classes.
Harvest
We would like to thank all parents and carers who attended our Harvest Assembly. The produce was donated to the Y.M.C.A Redditch who were delighted with the generous contributions.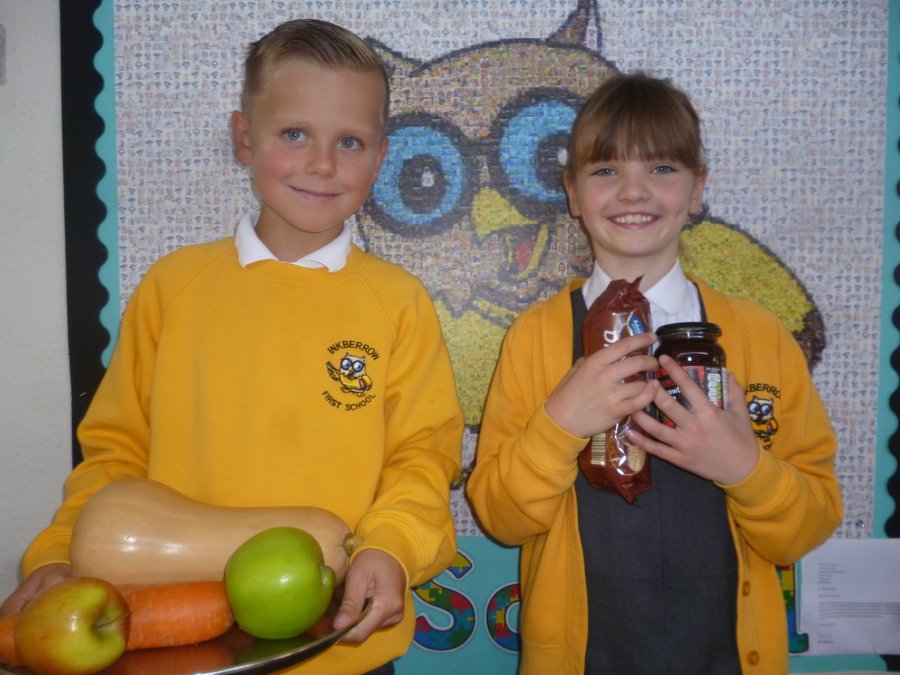 Cluster Football Tournament
Congratulations to our football team who won this year's cluster tournament.