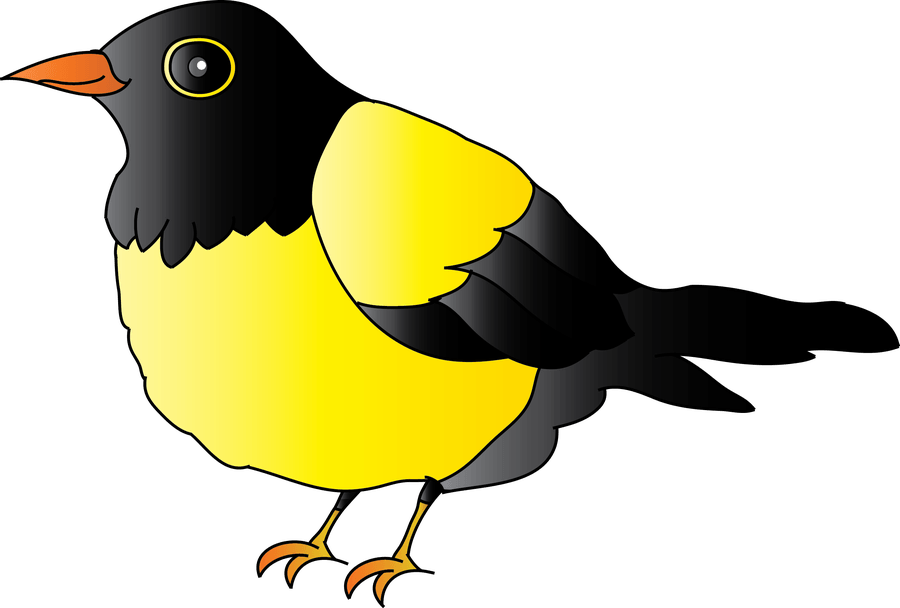 Autumn 1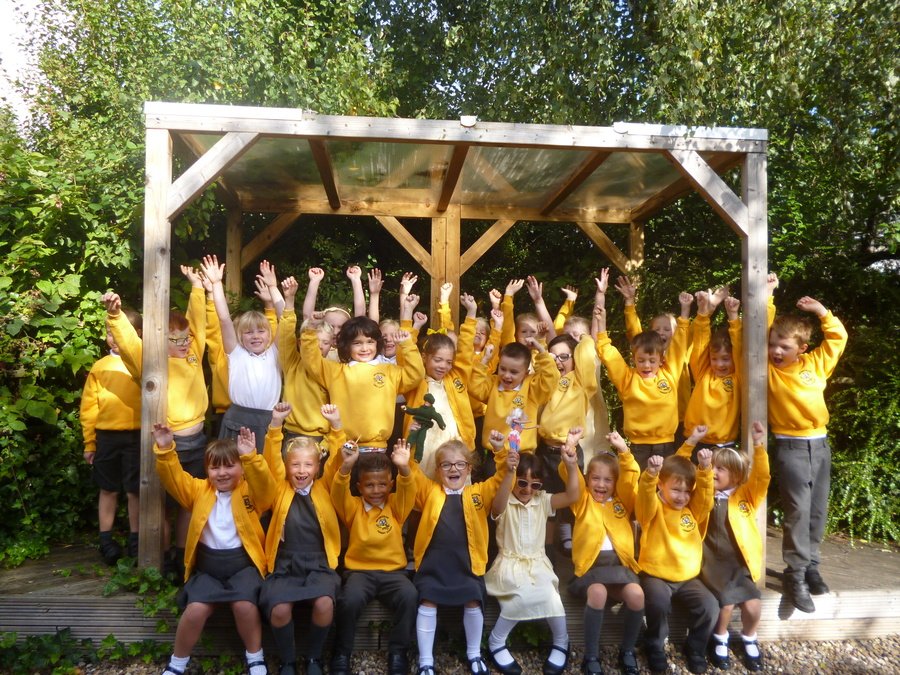 Traction Man is Here!
Our theme for Autumn Term 1 is "Traction Man is Here!".
Our work across the curriculum will be based upon the series of Traction Man books written by Mini Grey.
The children will be going on a series of adventures with Traction Man and his trusty friend Scrubbing Brush. They will be set a series of challenges that will develop their skills across the curriculum as they help him on his special missions.
Can we compare materials?
Traction Man needed our help! He was on a special mission when it started to rain. He had a selection of materials in his backpack but which one would keep him dry? We developed our science enquiry skills; we made a prediction, tested the materials, made observations, recorded our investigation and used our findings to make a recommendation.
Celebrating Roald Dahl's Birthday
To celebrate Roald Dahl's birthday we read Billy and the Minpins.
In English, we used our imagination to create our own 'forest creatures' and developed our vocabulary skills by describing them using expanded noun phrases.
We improved our art skills by creating collages of our forest creature designs.
We went into Forest School. We used Playmobil people as The Minpins and selected natural materials to build homes for them.
Creating Story Characters
In her books, Mini Grey creates characters by bringing household objects to life. This inspired us to create our own story characters.
We stuck eyes onto objects, created character names and used some of them within our story writing.
Investigating Materials
We tested a selection of every day materials to see how the shapes of solid objects made from some materials can be changed by squashing, bending, twisting and stretching.
We made scientific observations and recorded our findings.
Observing Changes Over Time.
To enable us to observe and describe how seeds and bulbs grow into mature plants we planted a selection of bulbs.
We will watch and see what happens and record our observations.
Locating Places Around The United Kingdom
Traction Man had been travelling around the United Kingdom. He sent us some photos from the many landmarks and cities that he visited. We used atlases to locate them all.
Super Hero WOW Day!
We knew that Traction Man is a hero so we decided to have a super hero day. We all dressed up as our favourite hero.
The Blackbirds are super heroes!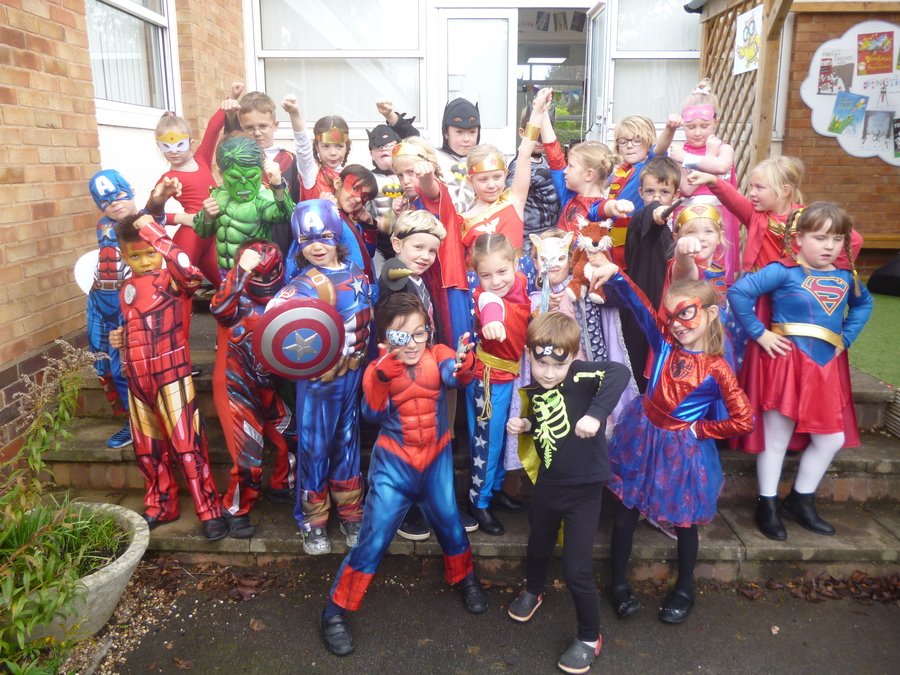 We each made a super hero hand puppet. We planned a puppet design on paper, applied our measuring skills, developed our sewing skills to join the felt hand templates, cut and attached all of the design features out of felt and then evaluated our final product against our plan.
Proud of our achievements.
Rock Star Day!
To support our learning of times tables we signed up to use the Times Tables Rock Star app. To launch the activity we dressed up as rock stars for the day.
Can We Apply our Science Skills and Knowledge?
Traction Man needed our help again. He had rescued his friends from the Terrible Twig Twins but now they were stuck up a tree!
He had a selection of materials in his backpack but which would be the best one to use to travel down a zip wire?
We began by investigating the materials in his backpack, testing them to see how we could change their shapes by bending, twisting, stretching or squashing and identifying material properties that would make them good for the job.
We made a prediction of which would be best and then went outside to work like scientists and test each material.
We worked in teams, applied our science skills and knowledge, made observations, recorded our investigation and made a recommendation of which material Traction Man should use.
We think science is brilliant!
Can We Find Out About Toys From The Past?
In History, we researched how and why toys have changed over time.
To begin, we brought some of our own favourite toys in. We talked about the materials they are made from and the special features that make them fun to play with.
How Have Toys Changed?
We compared some old and new toys and identified similarities and differences.
We looked at a selection of Action Men and identified how he has changed over a 60 year period, for example, how his hands have changed from stiff to flexible plastic allowing him to grip his equipment, how some were battery powered allowing him to talk and how some had eyes that could move.
We linked the changes to advances in technology, manufacturing processes and the materials that were available to make the toy.
How Can We Learn About The Past?
We discovered there are lots of ways that we can learn about the past; visit a museum, read a non-fiction book or ask someone who is older about their experiences.
Mrs P kindly offered to tell us about the toys that she had when she was a young girl.
We developed our historical enquiry skills by asking her lots of questions to develop our learning further.
Art Attack
Our topic for Autumn 2 is 'Art Attack'.
Within this unit we will develop our knowledge of a range of artists and use their work to inspire our own.
We will use a wide range of materials to develop our skills, creativity and evaluation skills.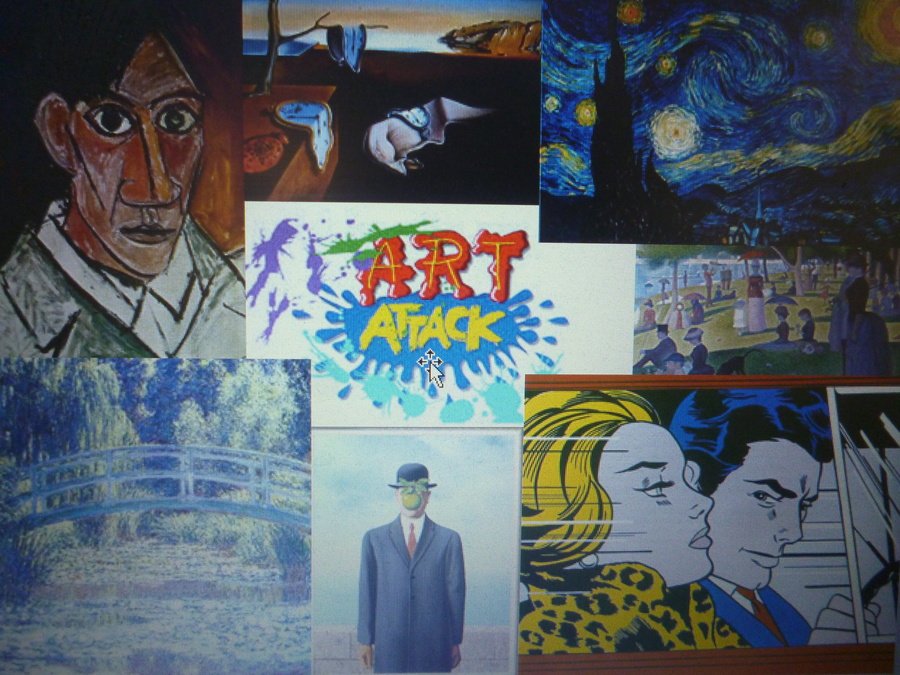 Looking at Famous Artwork
To begin our Art Attack topic, we did an 'Art Treasure Hunt'. We each had a quiz sheet that contained small details from a selection of famous paintings. We had to look closely at prints of the paintings to spot which one the detail had come from. We then recorded the name of the artist, the painting and the date it was painted.
We shared our opinions of some of the artwork and explained our reasons. We voted and our favourite painting was 'Water Lily Pond', painted by Claude Monet in 1899.
Can We Develop Our Understanding Of Sculpture?
We shared what we knew about sculpture, looked at some examples and shared our opinions. We developed our understanding of sculpture as a form of 3D art, how it looks different as you move around it and our knowledge of materials that can be used to create it.
We looked at work by Henry Moore, learnt that he was often inspired by natural materials that he found in the countryside and had a go at designing our own pebble sculptures.
We created our own Pebble Artwork Gallery.
The Blackbirds Visit Nature In Art
Our Art 'WOW' Day took us to Nature in Art where we had the opportunity to use a range of materials to create artwork, the chance to look at artwork on display in the galleries and the chance to talk to some artists who were working in the studios.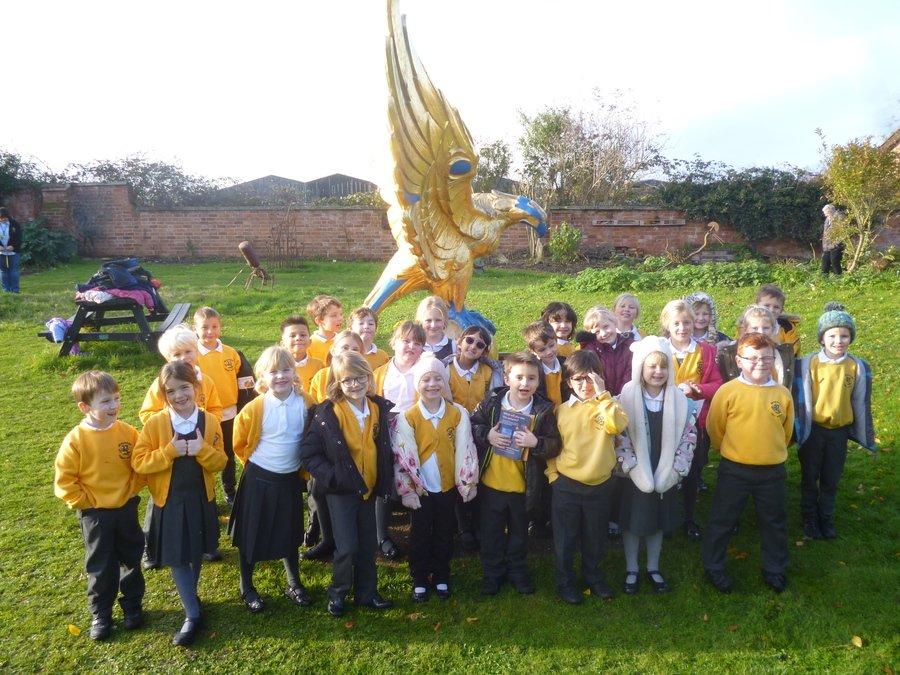 Making Wire Sculptures
Before our trip, we had looked at some amazing wire sculptures by an artist called Rachel Drucker. We decided to have a go!
After showing some determination twisting, bending and dipping we were proud of our wire sculptures.
Batik
Making a batik was new experience for us. We used hot wax to draw an abstract pattern onto a piece of cotton, used fabric paint to paint in the sections between the wax outlines, dried the fabric and then ironed it to remove the wax.
Our finished batiks. The results are brilliant!
Looking Around The Galleries
We had the opportunity to look around the galleries and to see the work by a range professional artists, using a wide range of materials on display. We shared and explained our opinions.
More Sculptures!
In English, we had been learning about and writing instructions. We followed some to make foil sculptures.
We evaluated our work, sharing opinions and discussing what had worked well and what we would improve next time.
We then applied our science knowledge, thinking about the material properties of foil and the ways that we had changed it by bending, squashing and twisting during the sculpting process.
Can We Be Inspired By The Work Of Andy Goldsworthy?
Andy Goldsworthy is a famous British artist. He is an environmental artist because he uses natural materials to create his artwork, takes a photograph and then leaves it for nature to remove. We looked at a selection of his work and were inspired to have a go ourselves. We developed our team skills as we talked our ideas through and then worked together to create them using leaves and pebbles.
Ice Sculpture!
Whilst looking at the work of Andy Goldsworthy, we had seen some art created out of ice. We decided that we wanted to have a go ourselves.We each made an ice block with natural materials frozen inside. We discussed patterns and shapes that we could create and then worked together to create our own ice artworks using our frozen blocks. We shared and explained our thoughts and opinions.