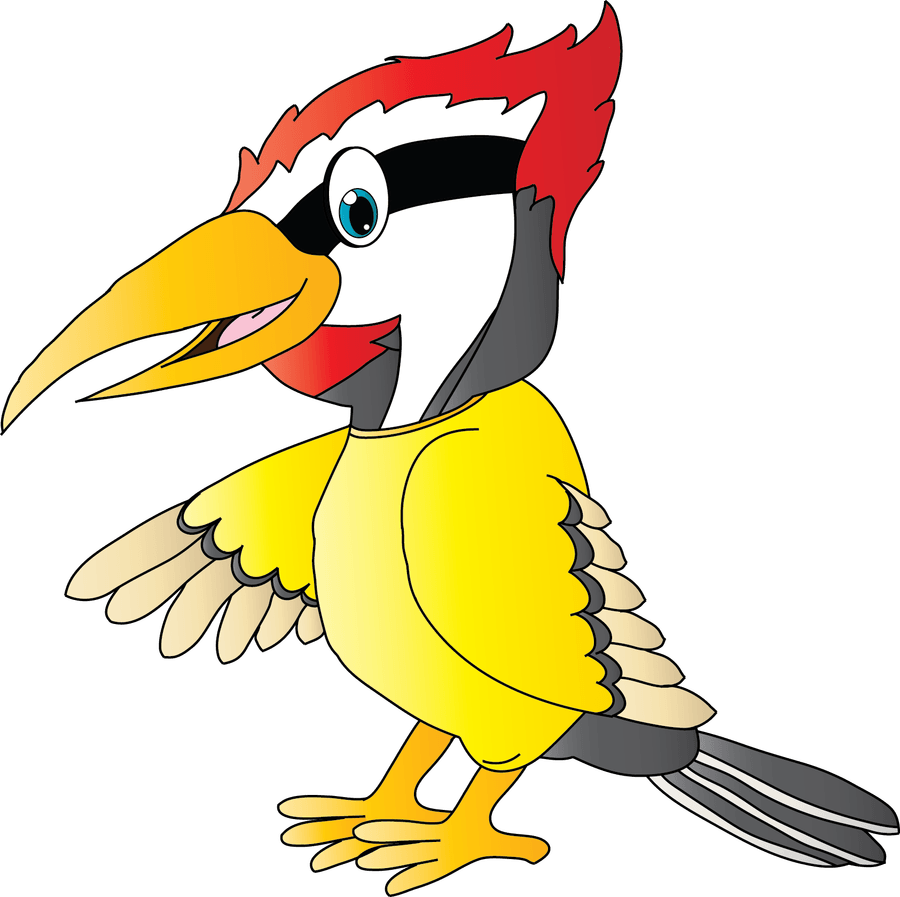 We are thrilled to welcome the new Woodpeckers and their families. Please check in to see regular updates of our activities as we grow and learn together.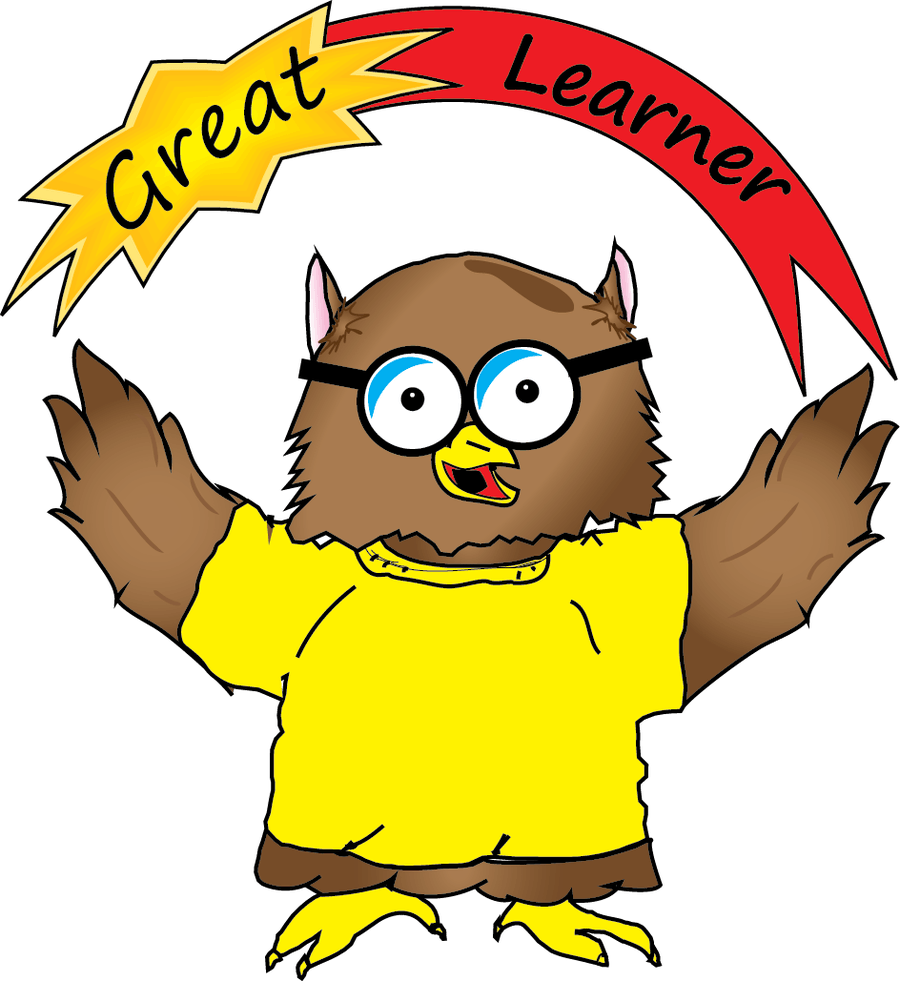 English
The Woodies have been great learners this term, showing determination and focus during English lessons. Here are a few photos of them working on speech...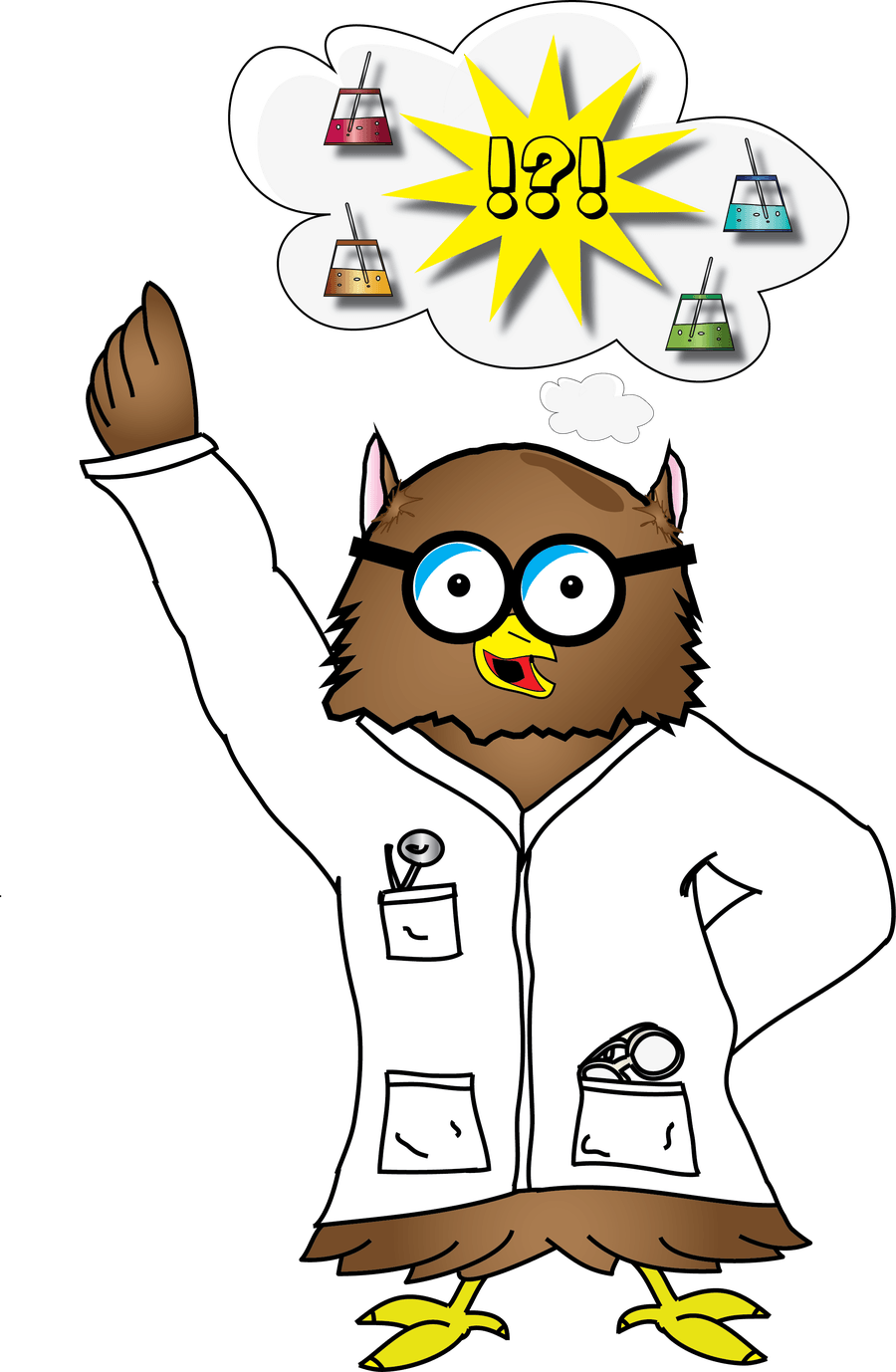 Science
We've been investigating magnets, it's been great fun!! We decided to make some games for the Robins using our magnetic skills.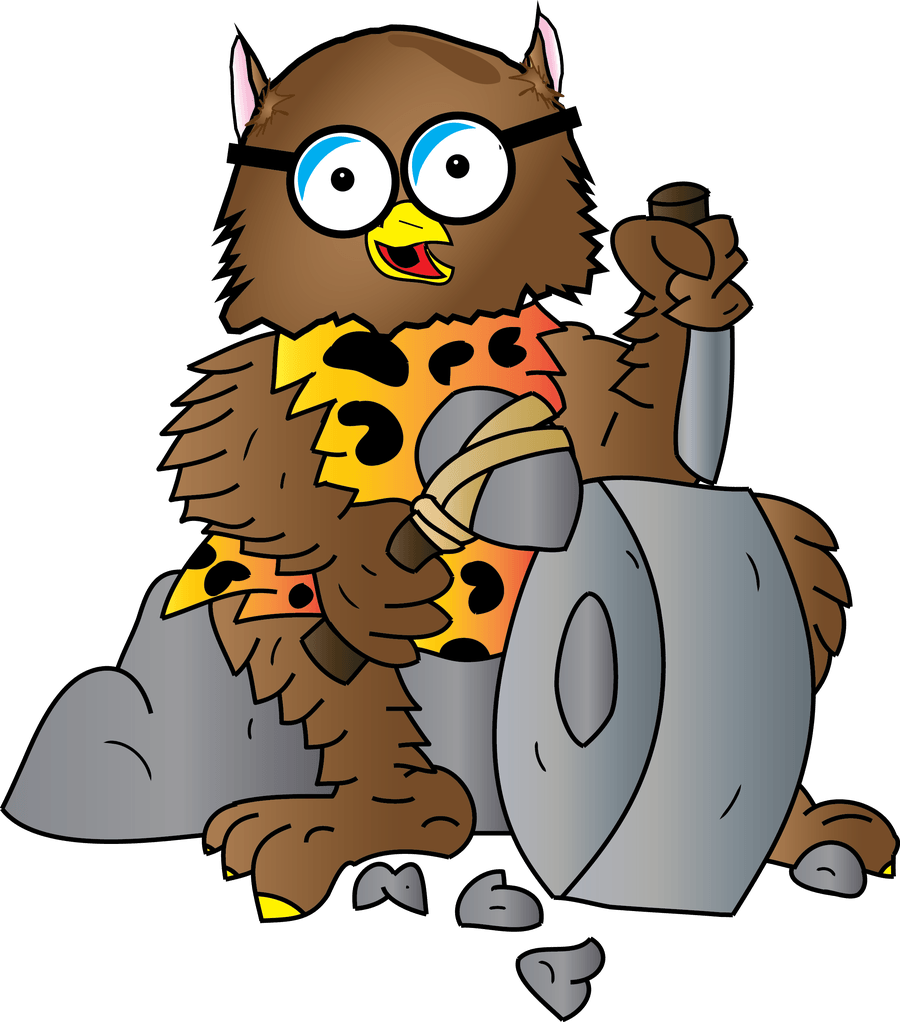 Art
Our topic this term is Stone Age and we've been busy creating cave art.