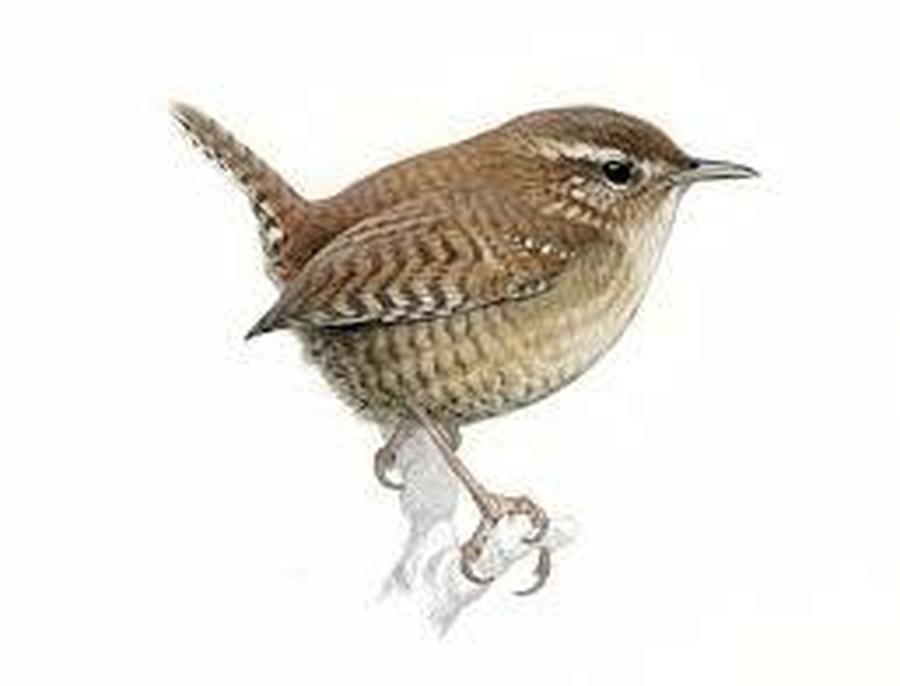 Look at what we have been up to already this term!
We enjoyed learning about the different animals that we met and were able to hold and stroke some of them
We have been making different buildings at home for our cereal city display in the classroom
We read the story Noah's Ark and practised counting in two's. We also built the Ark out of bricks for the animals to shelter in.